join us in making a
compassionate high point
Help High Point become a compassionate city of second chances.
"Trust First" is a community read program sponsored by the Hayden-Harman Foundation, Resilience High Point, and the High Point Public Library.
Community Leader panel discussion
Saturday, august 28, 10:00am-11:00am at the High Point Public Library & ONline
an evening with bruce deel
Tuesday, september 14, 7:00pm
The author talks about how compassion and second chances have shaped his life's work. 
If you missed the event, you can watch it on Youtube here.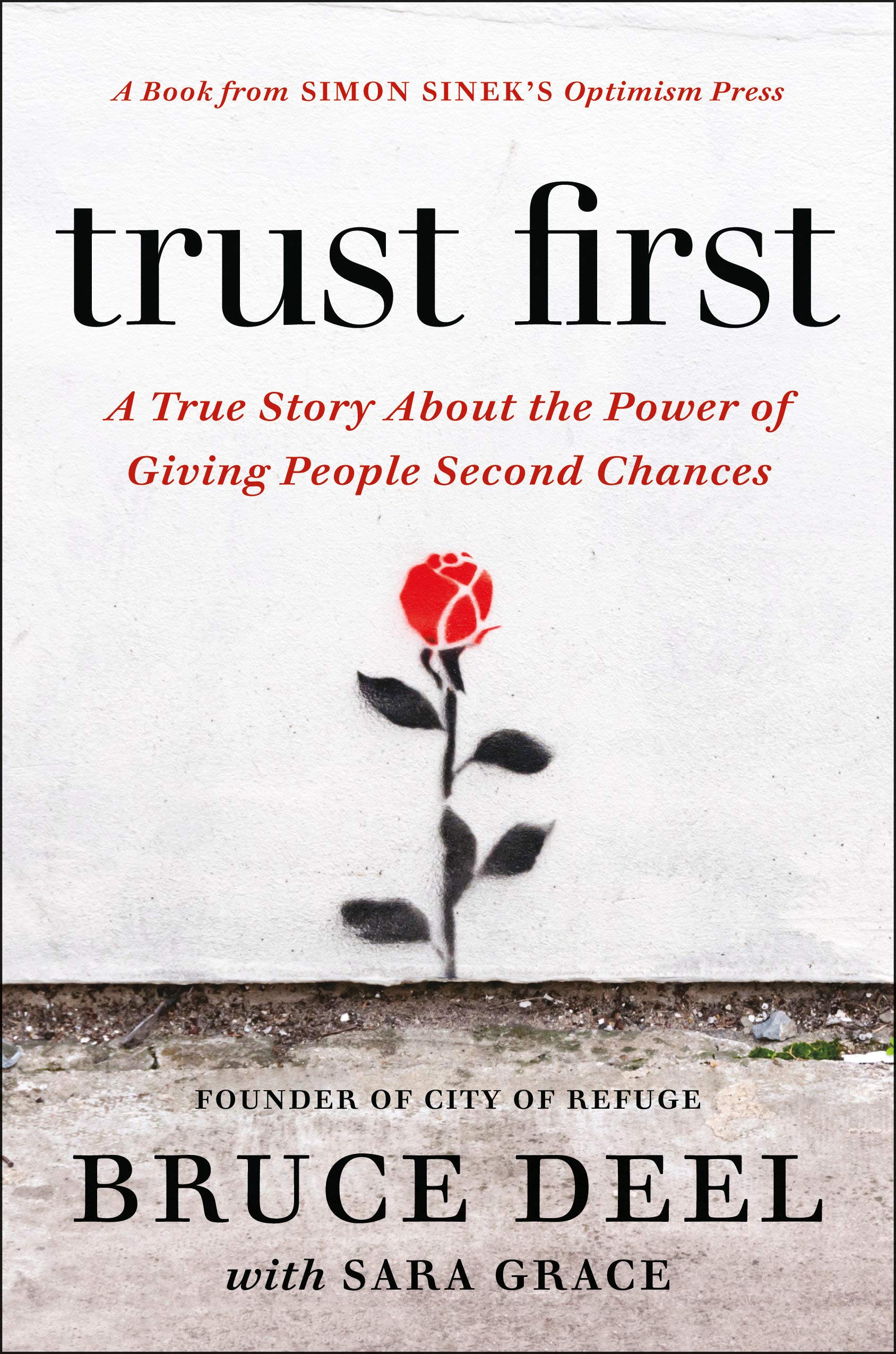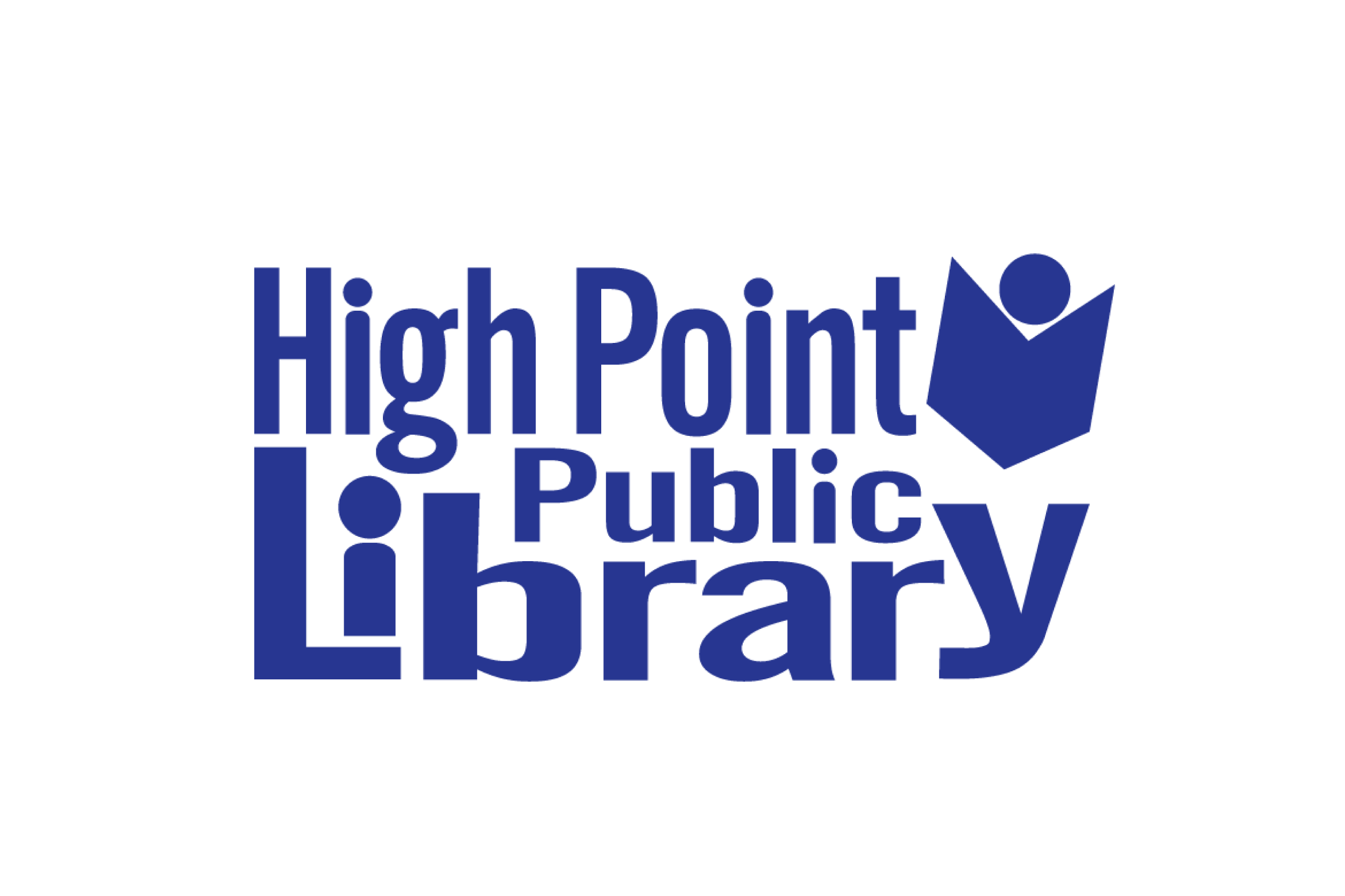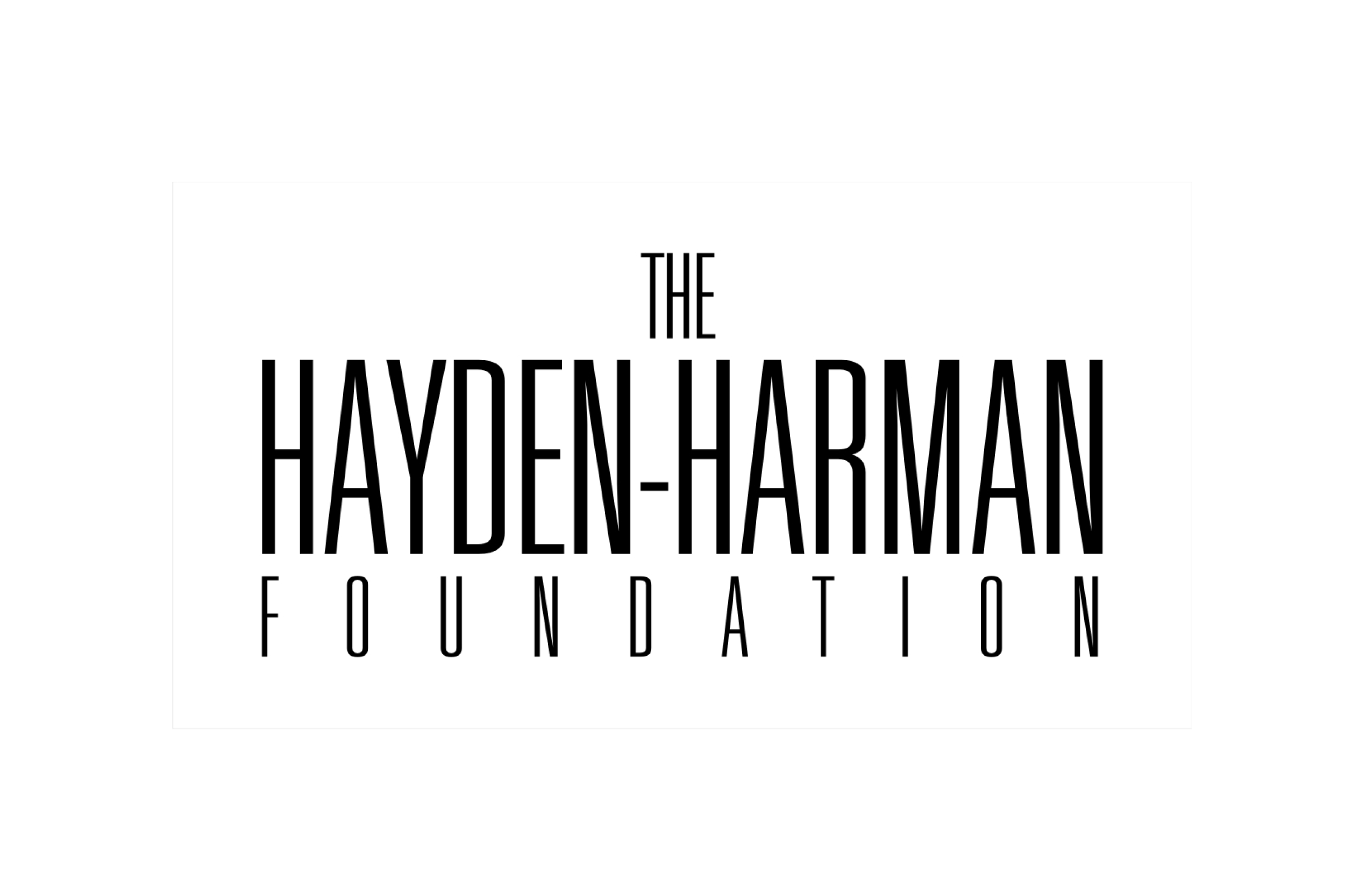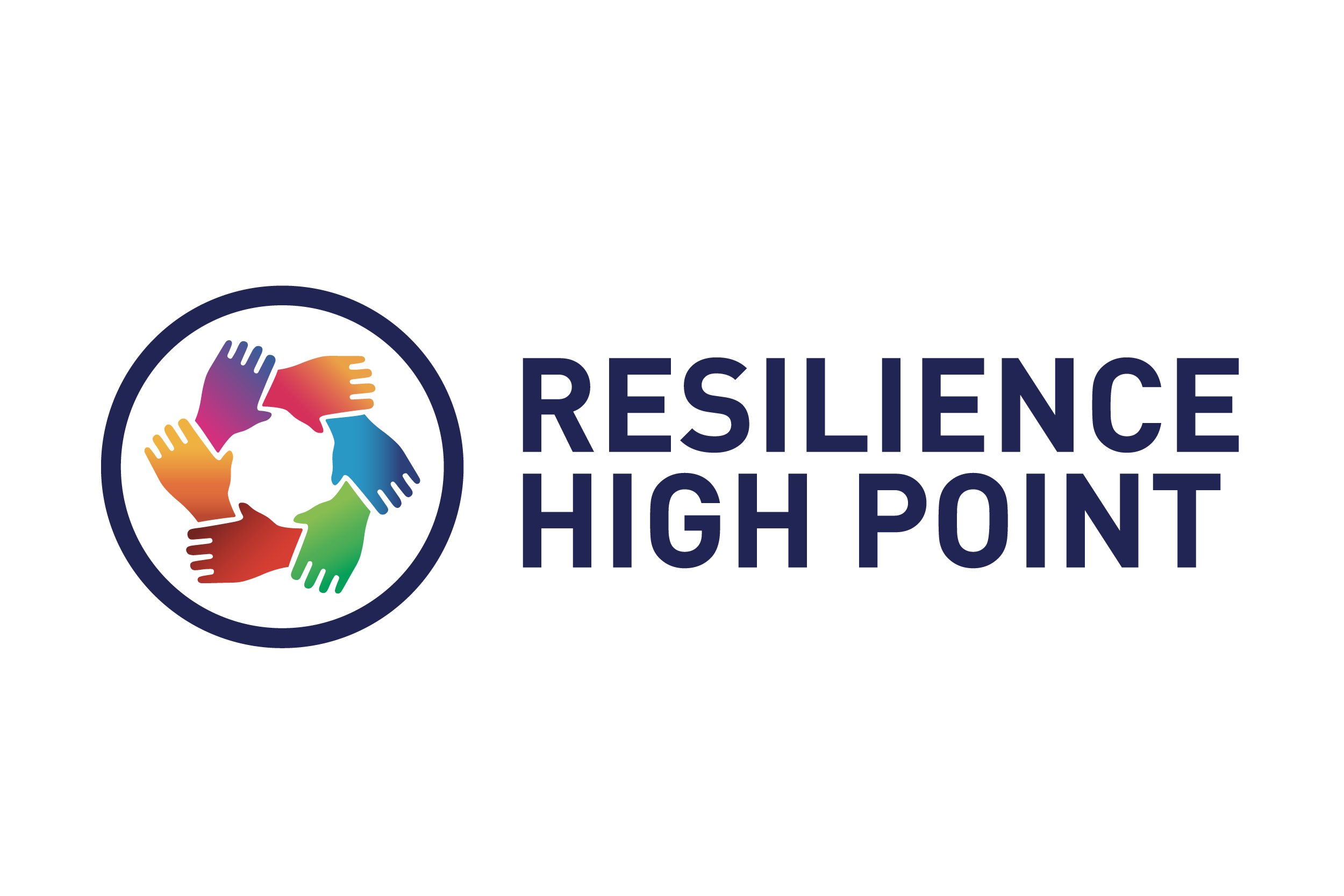 Come see us at the High Point Farmers Market on Saturdays and get a free copy of the book!
want a guest speaker/facilitator to come to your group discussions?
For more info, email us at info@resiliencehp.org or call the High Point Public Library at 336.883.3638